A- Ambition
Is too become comfortable in life and follow a career that I will be happy in.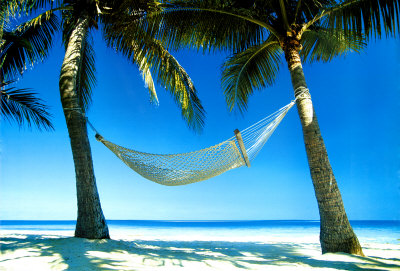 LOOKS AMAZING!
B-Bravest thing I've done
To sing for the first time in front of the whole school
C-Chore I hate
Unpacking my suitcase, as I live in one most of the time
D-Dream I remember
I went to a party, and I didn't know anyone and they were acting very aggressive, then my mum and step dad arrived outside in a flying scooby van, next thing I know people are chasing me with knives and I am flying in a scooby van.
E-Essential start to the day
I religiously moisturise, cannot go without it
F-Fear of
Horror movies, even the adverts for them. It's a psychological problem. I can't even watch Charles Angels without being freaked out by the man who smells there hair!
G-Geographical location that is important to me
London, I was born there and I can't wait to live there as soon as!
H- Home
I live in two place, a little house in Aldershot and a lovely house in Guildford, which is my second most favourite place!
( World cup- hence the flag!)
I-Idol
My idol is Adele, just because she reminds me of me and

how

she is such an individual!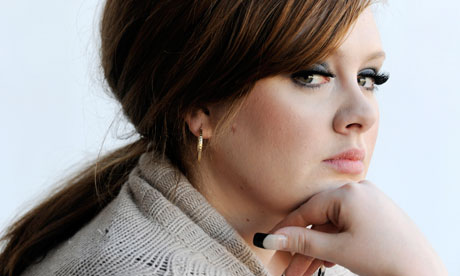 J-Journey my best ever
The journey from being bullied through to my private secondary school, it changed me as a person and I met some fantastic teachers, some wonderful people and a lovely boyfriend!
My school!
K- kick ass music track
A legendary band i grew up with this song in my life absolute classic
!
L-Long for
Chocolate and I love a good old cuppa!
M- Movie
Angus thongs and Perfect snogging is a great film with ice cream and a few cuddly blankets!
N- Nickname
Gee, Peanut, Gorga, Porge, Ompa Lumpa anything really... shit face mother calls me!
O- Outrageous behaviour-
I haven't really done anything outrageous really, accept for congratulating my teacher that she was preggers and feeling her belly, and then she complained and called this outrageous behaviour.. pathetic really!
P- Pets
My dog beau, she is my baby!
Q-quote from a movie
"There's another crime in the making, your car is about to run a stop sign." Matilda
R- Recreational activity
Singing and car booting i love a bargain!
S-Siblings
Sister, named Liberty she is 10 years old and so gorgeous!
T-Television
I am a sucker for Eastenders, Outnumbered and Waterloo Road.
U-Undercover- what you didn't know about me
I have two split screen camper vans!
There is one!
V- Va va voom! who gets my engines running!
Robert Pattinson is the most gorgeous guy ever!
W- What makes me stop and stare
Street acts, I love stopping and watching their individual performances
Y- Yummy, what I like to eat the most
I love a good old Sunday roast!
Z- zzzzzzz, what makes me sleep
The sound of the rain its so relaxing!
I hope you have enjoyed my A-Z! x