For tomorrow's lesson you need to come with the following:
£2 for an A3 sketchbook.

A range of drawing pencils, sharpener, eraser.

Black biro (or fineliners if you have them).

A range of letterforms to work from (see below).
In terms of letterforms you need to choose 5 letters and 2 numbers and bring 5 examples of each one (so that is 35 examples in all). Get your examples from a range of sources - newspapers/magazines/websites like www.dafont.com
You should also be starting your research by looking at the number and letter based drawings and paintings by the American Artist Jasper Johns. 2 pages with some background information, good reproductions and some thoughtful personal analysis and opinion.
Jasper Johns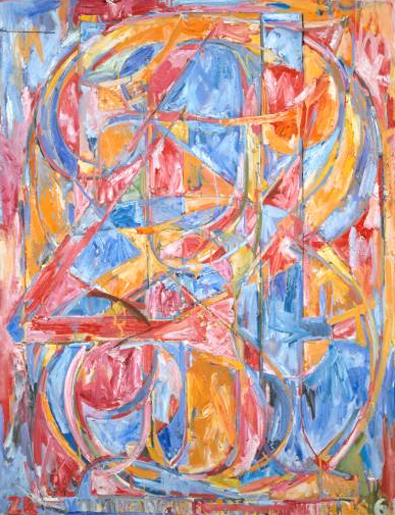 Jasper Johns