It has been good to see
you making a positive start to the new project, many of your initial letterform compositions really look good.
The work you should have complete for the start of next week
(
Monday 15th October) is detailed below, remember if you want to meet final deadlines for projects that meeting interim work targets is important.
7 pages where you compile examples of your 5 selected letters and 2 numbers. Try to collect examples from a range of sources e.g. Newspapers, magazines, font websites. Lay out each of these pages in a dynamic way.

2 A3 Linear overlay letter compositions (similar to work by Jasper Johns).

Photocopies of your Linear pieces worked into with tone and pattern.

Photocopier inverts of your letterform compositions.

An A3 Gold Card plate cut and ready to print.

Research into the letter/number paintings and drawings of Jasper Johns (2 pages).

Research into either the Typographic work of David Carson, see http://www.davidcarsondesign.com/t/ or the letterform work of Michael Craig-Martin, see

http://www.michaelcraigmartin.co.uk/

scroll through the most recent work (2007 - present).
Michael Craig-Martin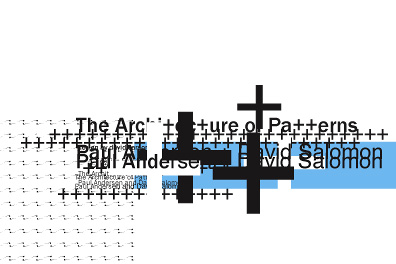 David Carson


Photographs of your chosen letters and numbers - you should aim to find at least 2 examples of each one in the environment around you. One found (e.g. on a sign, notice, advert, vehicle) and one created (by arranging objects of your choice to represent the letter/number). Look at http://www.typeworkshop.com/ for inspiration (search the archive).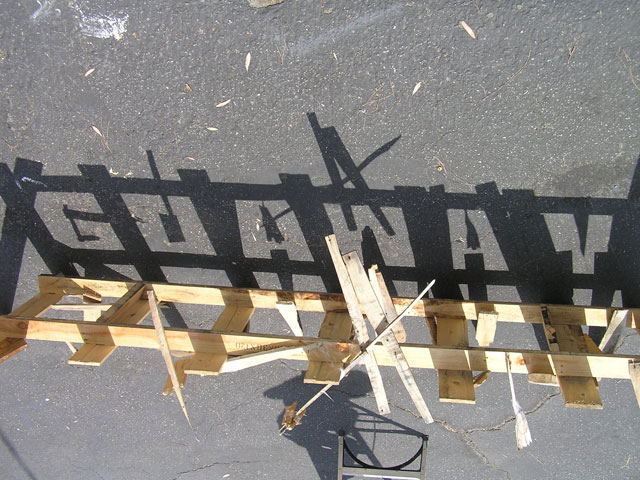 Type Workshop